About
Park & Myrtle Ave. Entertainment & Recording LLC is a newly formed startup company, built out of companies from the seventies and the eighties. Founder Roderick D. White, had a vision years ago. He believed that any and everyone who has talent should be able to be seen and represented; to express their beliefs. Give them a venue to showcase their talent and watch them SHINE! Singers wanted to sing, Musicians wanted to play their instruments. Roderick gave them that chance. Representing everything from Stand-Up Female Comediennes to Belly Dancers, Magicians, Clowns/ Mimes and even Male and Female Strippers.
Park & Myrtle Ave. Entertainment showcases all entertainment.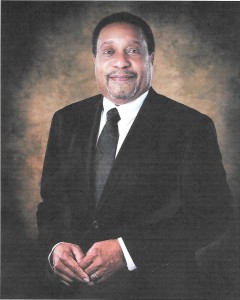 Our Philosophy:
Every music has it's own soul, and every Entertainer wants to be a star!!!!
When you watch music shows, like American Idol, The Voice or America's Got Talent, there's only one winner. Most of these shows, the top ten performers will already have a contract before leaving. But what about the ones who come in 11th, 12th, or even 20th? They still believe in themselves, they still have a passion for sharing their gifts. Park & Myrtle Ave. Entertainment & Recording Studio, wants to be involved in making their dreams come true.
Come on down to the corner of Park & Myrtle Ave. and see what we have to offer!
Thank you!
Our Team:
Roderick D. White, Founder and Music Producer
Advisory Board:
Rick Arroyo – Musician, Writer, Casino Entertainer
Lisa Raco – Piano Instructor, RN, BSN